Hi there!
For a change today, I tried whipping up an alpha pack to share with you. I'm quite satisfied with it, I hope you are too. It was a new experience to build the folder and then compress to .zip file!
If you use the alpha, feel free to share your creation with it! I'd love to see what you came up with.
Rainbow Chevron alpha: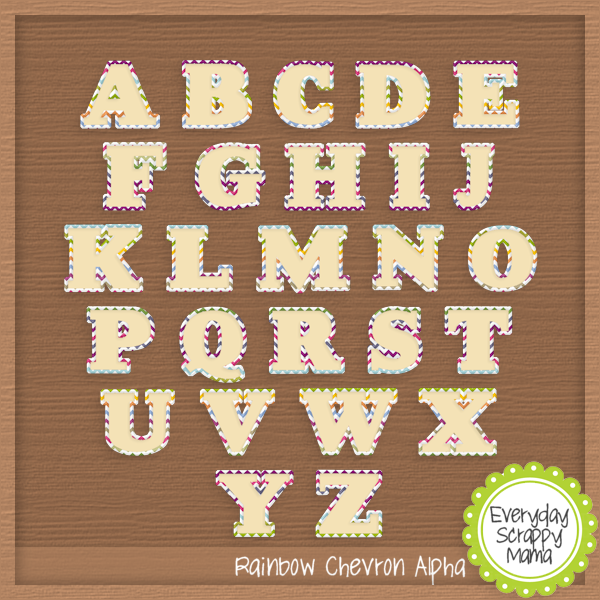 Camo alpha: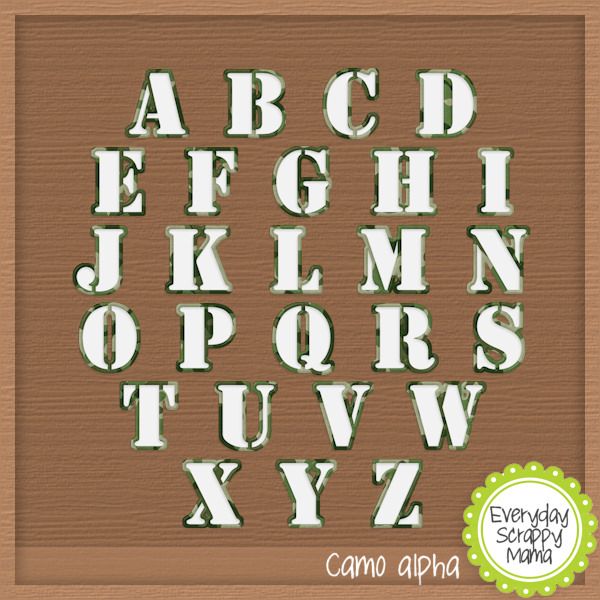 Matching camo wordart:
Now that I got the hang of putting a pack together, I will be whipping up more goodies.
Check back to see what else I share with you!
Until next time <3